I have been on an incredible journey of learning and working with spirit side over the past couple of decades … which has lead me to become a healer, author, instructor and lecturer.  This journey carries an obligation to share the knowledge with others.  As such, this has lead to many different ventures and adventures over the years.  These experiences have all culminated into Genuine Thunder.
The Genuine Thunder platform is a group effort, I work with an incredible team of beings, both on spirit side and this side, assisting to bring everything together.
There is a multitude of people on this planet, already possessing knowledge of Higher Consciousness, awareness of our ethereal/spirit existence, many with nowhere to turn. There are also many just starting out their journeys, they have the spark within, their inner voice telling them that there's more to this life and they're searching for answers.  This platform was created to bring everyone together.
There is no judgment here … this is a place for people of all races, colour, creed or orientations, from all over the globe, to come together, to experience, share, heal, learn and grow as one.
We push through all the man-made notions, precepts and labels, to get to the core of our true existence, our real purpose for being here and where it's taking us. We take everything through progressive levels, the higher vibrations, so that we can all increase our awareness and grow together.
We are all spirit entities on a physical journey, we are not physical beings trying to be spiritual. This awareness is key to our progression. As we venture together, we will all develop a much greater understanding of our purpose in this world.
If you're ready to unlock the door and expand your awareness, then you'll love the Genuine Thunder experience!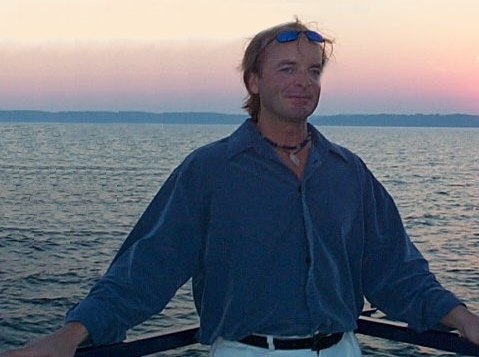 One Knowledge, One Voice, One Thunder!