One Knowledge, One Voice, One Thunder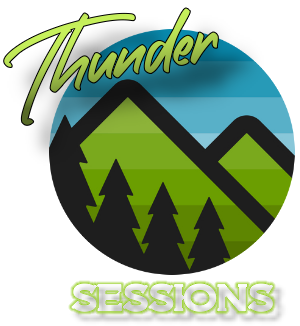 Bringing it all together …
You can be the way you've always been, or you can write a different ending.
100% FRESH, NEVER SCRIPTED
Bringing It All Together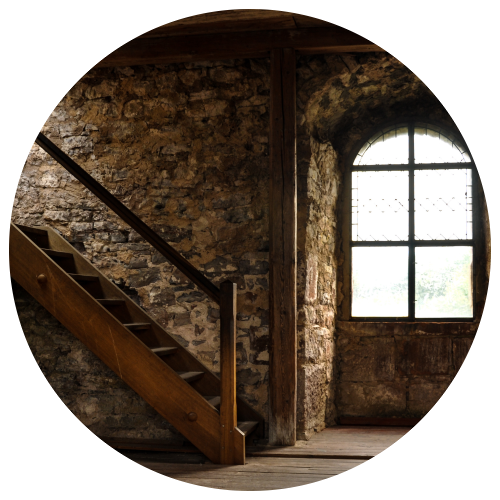 One Knowledge, One Voice, One Thunder
The Thunder Sessions started out grass roots, traveling to halls in different towns & cities.  We run a mix of in-person and virtual sessions.  It is an open forum for discussion, learning and sharing knowledge about our oneness and our connection to our spirit bodies.
Our sessions are designed to take attendees through progressive levels of awareness about our true state of being.  Participants will discover topics about our higher consciousness, meditation, spirit communication, healing, self love, our many incarnations.  These sessions are forever evolving, they do not follow a scripted protocol, we go where the discussion takes us.
People of all races, colour, creed or orientation, from across the globe, are brought together to share in this knowledge, there is no judgment here.  We push right through all of the man-made beliefs, to focus on our true inner self, the result being a whole new awareness of who/what/where we are.
This is a peaceful environment, a place of healing,  growth, sharing and knowledge.  People often comment how good they feel after each session.
Genuine Thunder workshops & sessions are not self-help, they're self-awareness, there's a difference … if you're looking for real change, you're going to love the Genuine Thunder experience!
When somebody tells you it can't be done, it only means you can't do it with them.